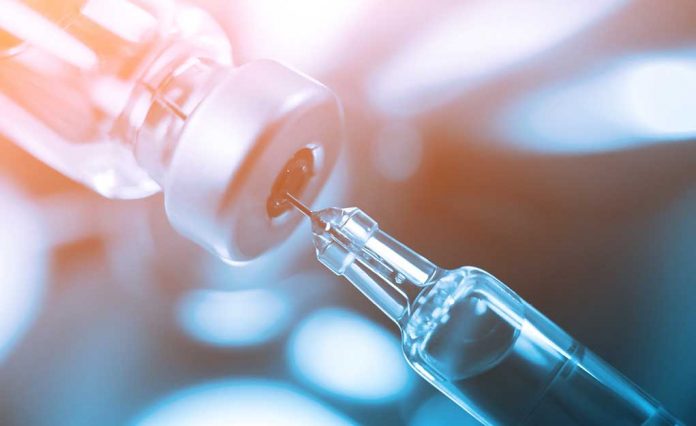 The Vaccine Adverse Event Reporting System (VAERS) is a national vaccine safety surveillance program co-monitored by the Food and Drug Administration (FDA) and the Centers for Disease Control and Prevention (CDC).
The purpose of VAERS is to detect possible signals of adverse events (side effects) that occur after the administration of U.S. licensed or authorized vaccines.
Reports are welcome from all concerned individuals: health care providers, vaccine manufacturers, vaccine recipients (or their parents/guardians) and state immunization programs – and are required in certain circumstances (https://vaers.hhs.gov/reportevent.html).
Although extensive studies are needed prior to use under an Emergency Use Authorization (EUA) or licensure (approval), post-marketing research and surveillance are necessary to identify rare safety issues that may only be detected following vaccination in a much larger and more diverse population.
FDA and CDC continually monitor VAERS reports for any unexpected patterns or changes in rates of adverse events.
VAERS reports generally cannot be used to determine if a vaccine caused or contributed to an adverse event or illness. Some events may occur coincidentally after the administration of a vaccine while others may in fact be caused by a vaccine. As a result, if a safety signal is found in VAERS, further studies can be conducted in safety systems such as the CDC's Vaccine Safety Datalink (VSD), or the Clinical Immunization Safety Assessment (CISA) project. These systems do not have the same limitations as VAERS and can better assess health risks and possible connections between adverse events and a vaccine.  Additional information about VAERS, VSD, and the CISA project are available here.
Further information about VAERS, including the main strengths and limitations, can be found here.
Read the full report here.
As published on Healthyexaminer.com.