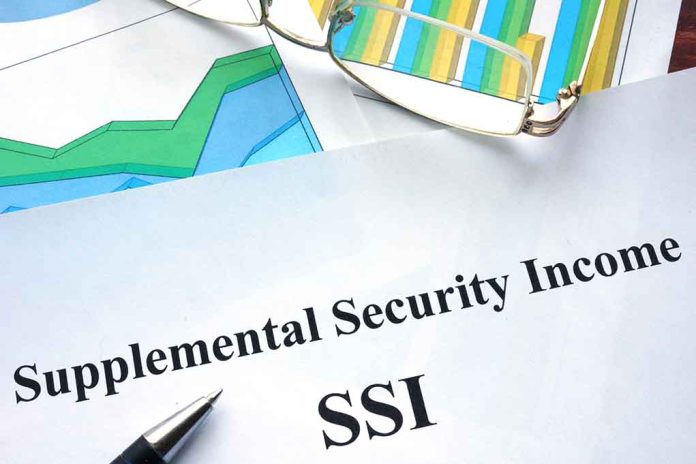 (HealthyExaminer.com) – The Social Security Administration administers many programs. One of them is Supplemental Security Income. This isn't retirement or disability income or insurance. Instead, it is intended to provide aid for basic needs.
What is Supplemental Security Income?
Supplemental security income provides support for elderly, blind, or disabled people with little to no income to buy food, clothing, and shelter. When you apply for SSI, you also apply for Social Security, but there are some key differences, particularly when it comes to funding. Social Security is funded by tax payer dollars, while SSI is allocated through general government funds.
Eligibility for SSI
A key difference between SSI and Social Security is that there is no requirement of work history or tax contribution to be eligible, which allows younger disabled individuals to qualify for support.
To be eligible people must:
Be a U.S. citizen or resident or "qualified alien" such as a permanent resident
Reside in one of the 50 states, the District of Columbia, or the Northern Mariana Islands
Be disabled, blind, or at least 65 years of age
Have less than $861 a month in unearned income, $1,281 for couples, and earned income of up to $1,767 for individuals and $2,607 for a couple
Have $2,000 or less in "resources" ($3,000 for a couple)
Have a child who has a disability that impairs function
The disability requirement states that adults must have a physical or mental condition or combination of conditions that prevent them from being employed for at least 12 months. Terminal conditions also qualify. To qualify as being blind, the vision must be no better than 20/200 or have a limited visual field.
When it comes to income eligibility, residents of some states may qualify with a higher income. Income does not include family members who pay bills, energy assistance program, or money that is spent in order to work.
The resource requirement does not include their home, car, personal effects, or property used for work. Other valuables may need to be sold for an individual to qualify for SSI.
SSI Payments
SSI pays out by direct deposit to a bank account. All eligible participants must have a checking account to participate in the program. Credit unions may be a good option for those who want to open an account with a lower initial deposit than banks may require.
Applying for SSI
There is a straightforward process to apply for SSI. The program offers several options to submit your application, including the following:
Go to https://www.ssa.gov/benefits/forms if you are between the ages of 18 and 65, have never been married, have never applied for SSI, and would also like to apply for SSDI.
Use an online tool to express interest in the program. Some organizations may help applicants complete their application, especially if challenges in completing it are related to a disability. Once the online process is completed, an appointment will be scheduled to finish the application process.
Call 1-800-772-1213 to set up an appointment.
Call 1-800-325-0778 if you are deaf/hard of hearing and need a TTY number.
If you are denied, most states will allow you to appeal the decision.
SSI is a program that is meant to help eligible recipients afford the cost of living. While the amounts disbursed may be small, they can mean the world to those who need them.
Copyright 2023, HealthyExaminer.com