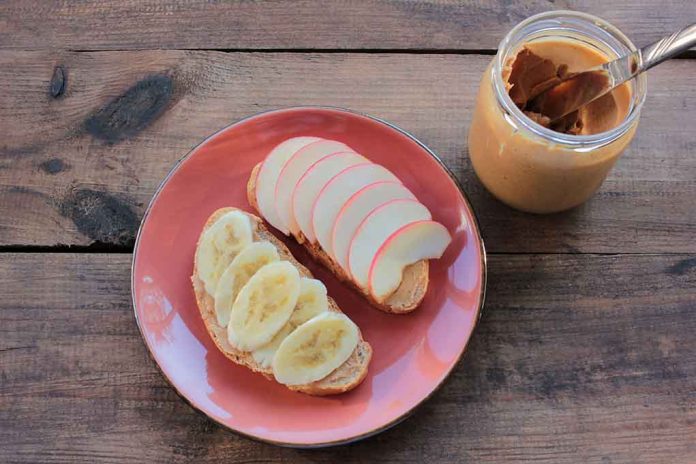 Effective today, Wawa has removed two products containing Jif Peanut Butter from all stores throughout our operating area. The product was removed following a voluntary recall by the J.M. Smucker Co. of select products sold in the U.S. due to the potential food safety concern.
Of the products covered in the J.M. Smucker Co. recall, Wawa stores carried only two (2) items as follows:
Wawa Apple & Peanut Butter Dipper 4.9 oz (all codes) – All Wawa Stores
JIF Creamy Peanut Butter 16 Oz | UPC: 00051500255162 | Lot codes: 1274425 thru 2140425
The press release from J.M. Smucker Co. with specific with more details on the full recall can be found hereExternal Link Disclaimer.
If consumers have products matching the above description in their possession, they should dispose of it immediately. Consumers who have questions or would like to report adverse reactions should visit www.jif.com/contact-usExternal Link Disclaimer or call 800-828-9980 Monday through Friday, 8 AM to 5 PM ET.
Read the full report here.
As published on Healthyexaminer.com