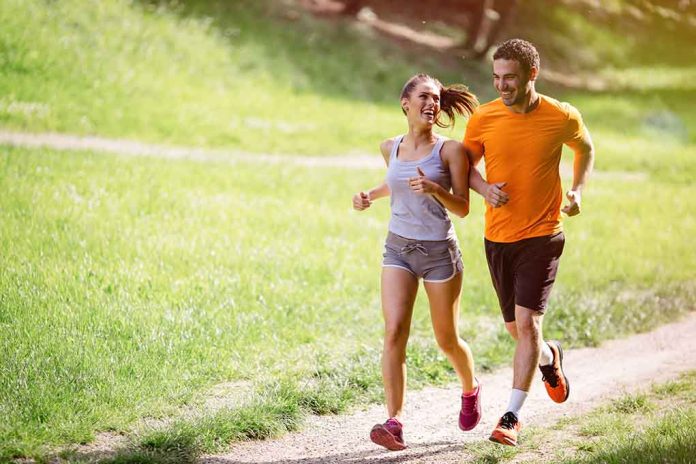 Walmart Inc. is voluntarily recalling all lots of Artri Ajo King Joint Supplements sold by Innovacion Naturals and PDX Supply Warehouse LLC on Walmart.com and shipped by Walmart to the consumer level. FDA laboratory analysis confirmed that Artri Ajo King Omega 3 Joint Support Supplement with LOTE LTARTKNGOMG30720, CADUCIDAD DICIEMBRE 2026, UPC 7 501031 111190 contains diclofenac not listed on the product label
Risk Statement:
Diclofenac is a non- steroidal anti-inflammatory drug commonly referred to as NSAIDs. NSAIDs (nonsteroidal anti-inflammatory drugs) may cause increased risk of cardiovascular events, such as heart attack and stroke, as well as serious gastrointestinal damage, including bleeding, ulceration, and fatal perforation of the stomach and intestines. This hidden drug ingredient may also interact with other medications and significantly increase the risk of adverse events, particularly when consumers use multiple NSAID- containing products.
These products are marketed as dietary supplements and used for treating arthritis, muscle pain, osteoporosis, bone cancer, and other conditions.
Product Description
UPC
Product Image
Lot #
Artri King Ortiga Omega 3 Joint Support Supplement
ArtriKing Nettle Glucosamine Curcumin
– 100 ct bottles
7 501031 111190
See image below
All Product lots
Artri Ajo King Enhanced Ortiga Omega 3 Curuma Joint Supplement Nettle Glucosamine Tablets- 100 ct bottles
7 501031 12705
See image below
All Product lots
ArtriKing Ortiga y Omega 3 Suplemento Alimenticio 100 Tablets (2 Pack) bottles
3 72426 01434
See image below
All Product lots
Authentic‼ ARTRI KING Ortiga Omega 3 Joint Support Supplement ArtriKing Nettle
100 ct- bottles
6 09002 40885
See image below
All Product lots
Walmart has notified customers by email or mail who purchased the above products from third- party sellers on Walmart.com and shipped by Walmart. Customers taking these products should immediately talk to their health care provider to safely discontinue use of the product because suddenly stopping diclofenac may be dangerous.
Customers who further distributed or sold any of the above products should immediately contact their accounts to advise them of the recall.
Customers with questions regarding this recall can contact Walmart Customer Care at 1-800-925-6278, option 1 or by email at www.help.walmart.com Monday – Friday, 8am- 5pm CST (Central Standard Time),
Customers should contact their physician or healthcare provider if they have experienced any problems that may be related to taking or using this drug product.
Adverse reactions or quality problems experienced with the use of this product may be reported to the FDA's MedWatch Adverse Event Reporting program either online, by regular mail or by fax.
Complete and submit the report Online
Regular Mail or Fax: Download form or call 1- 800-332-1088 to request a reporting form, then complete and return to the address on the pre-addressed form, or submit by fax to 1-800-FDA-0178
This recall is being conducted with the knowledge of the U.S. Food and Drug Administration.
Read the full report here.
As published on Healthyexaminer.com