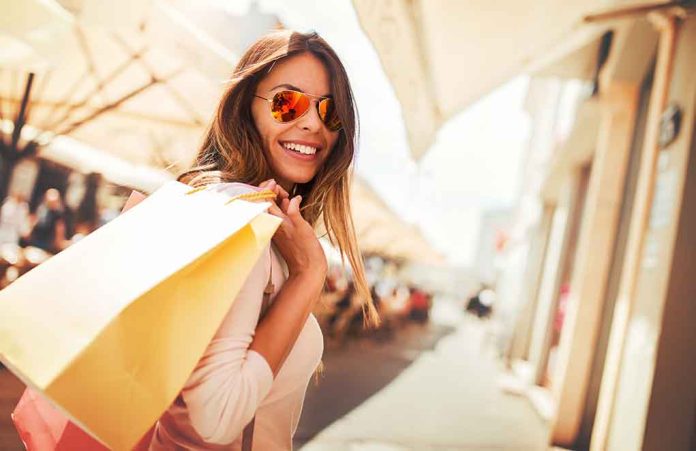 Hazard:
The recalled scarves fail to meet flammability standards for clothing textiles, posing a risk of burn injuries to consumers.
Recall Date:
February 16, 2022
Recall Details
Description:
This recall involves 100% sheer silk "SAACHI" branded "Sparkle Sheer Social Wrap" scarves. The scarves are pink in color and measure about 75 inches long by about 27.5 inches wide. "SAACHI" is printed on the front of the side seam label and the back of the label states "100% silk, Dry Clean Only, Made in China."
Remedy:
Consumers should immediately stop using the recalled scarves and contact In-Things Corporation to request a prepaid postage mailer to return the scarves for a full refund or a replacement product that meets flammability standards. The refund or replacement will be provided to the consumer once In-Things receives the scarf.
Sold At:
Online at www.saksoff5th.com from November 2020 through September 2021 for about $40.
Distributor(s):
In-Things Corporation, of White Plains, New York
Read the full report here.
As published on Healthyexaminer.com.