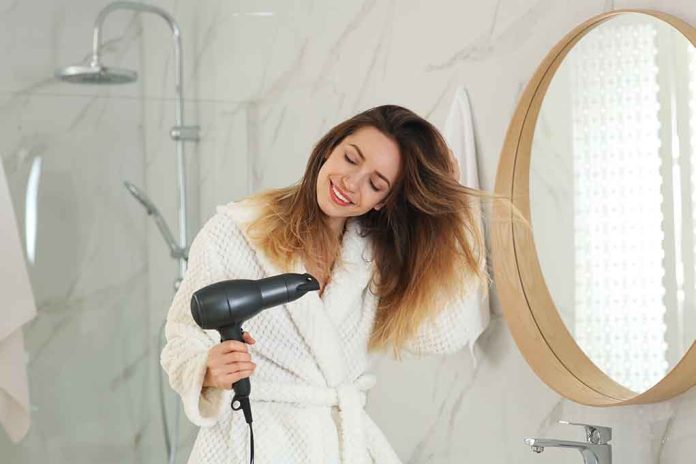 Name of Product: Hot Air Brushes
Hazard:
The recalled hot air brushes do not have an immersion protection device, posing an electrocution or shock hazard to the user if it falls into water when plugged in.
Recall Date: February 17, 2022
Recall Details
Description:
This recall involves the BrushX Styler, Dryer & Volumizer, also called the BrushX One; and the BrushX Gen.2 hot air brushes. The brushes were sold in black and black/pink color combinations. Recalled brushes have a "not waterproof" symbol to the left of the CE mark on the rear of the brush.
Remedy:
Consumers should immediately stop using the recalled hot air brushes, destroy them by unplugging the unit and then cutting the cord, and email a photo of the destroyed product to BrushX at [email protected] to receive a free, upgraded replacement product. BrushX is contacting all purchasers directly.
Incidents/Injuries:
None reported
Sold At:
Online at mybrushx.com from April 2020 through August 2021 for between $44 and $55.
Manufactured In:
China
Importer(s):
Ecom Brands, dba BrushX, of France
Recall number:
22-725
Read the full report here.
As published on Healthyexaminer.com.