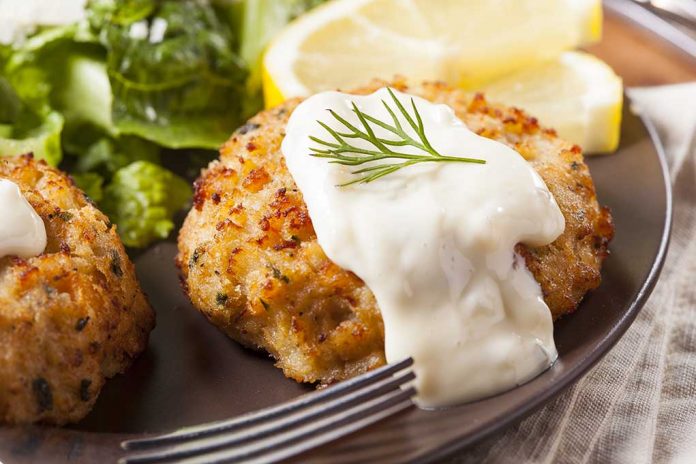 Summary
Company Announcement Date:

January 22, 2021

FDA Publish Date:

January 22, 2021

Product Type:

Food & Beverages

Reason for Announcement:

Company Name:

House-Autry Mills, Inc.

Brand Name:

Product Description:
---
Company Announcement
House-Autry Mills, Inc. is voluntarily recalling 9 oz. House-Autry Tartar Sauce (60013) with the following Best By dates: BB 08182021, BB 08232021, BB 09162021, BB 09172021, BB 09182021 and BB 09212021 as a precaution, due to the company's co-manufacturer's verification of spoilage associated with the product. Several factors cause food spoilage, making items unsuitable for consumption. Light, oxygen, heat, humidity, temperature and spoilage bacteria can all affect both safety and quality of perishable foods. When subject to these factors, foods will gradually decline.
Samples have been issued to two separate laboratories for confirmation testing, but the company has decided to recall products produced from the specific lot received from the co-manufacturer to reduce any risk to our consumers.
The product was distributed between December 15, 2020 and January 18, 2021. The products are packaged in 9 oz. clear plastic bottles and sold to distribution centers in the following states: South Carolina, North Carolina, Virginia, Pennsylvania, Florida and Ohio.
Read the full report 
here.