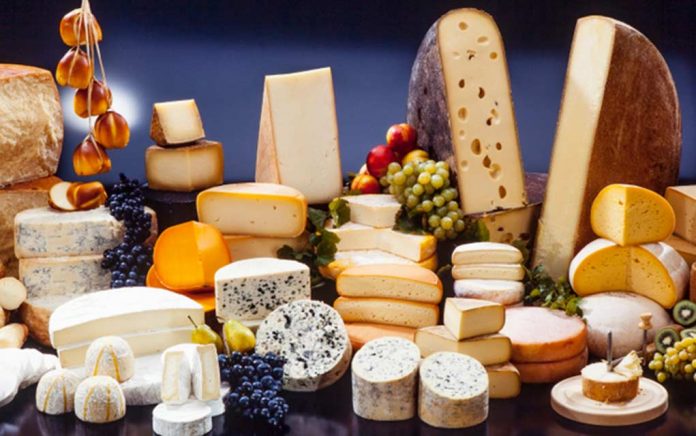 Fast Facts
Illnesses: 7  (2 new)
Hospitalizations: 3
Deaths: 0
States: 3
Recall: Yes
Investigation status: Active
Recalled Food
All Jule's Foods products of all expiration dates (see recall notice)
Jule's cashew brie (classic)
Jule's truffle cashew brie
Jule's black garlic cashew brie
Jule's artichoke spinach dip
Jule's vegan ranch dressing
Products were for sale online nationwide and in stores in many states (see FDA's outbreak notice for product distribution map).
Investigators found an outbreak strain of Salmonella in Jule's truffle cashew brie.
What You Should Do
Do not eat any recalled products. Throw them away or return them to where you bought them.
Wash items and surfaces that may have touched the recalled products using hot soapy water or a dishwasher.
Call your healthcare provider if you have one or more of these severe Salmonella symptoms:

Diarrhea and a fever higher than 102°F
Diarrhea for more than 3 days that is not improving
Bloody diarrhea
So much vomiting that you cannot keep liquids down
Signs of dehydration, such as:

Not urinating (peeing) much
Dry mouth and throat
Feeling dizzy when standing up
What Businesses Should Do
Do not sell or serve recalled products.
Wash and sanitize items and surfaces that may have come in contact with recalled products.
Symptoms of Salmonella
Most people infected with Salmonella experience diarrhea, fever, and stomach cramps.

Symptoms usually start 6 hours to 6 days after swallowing the bacteria.
Most people recover without treatment after 4 to 7 days.

Some people – especially children younger than 5 years, adults 65 years and older, and people with weakened immune systems – may experience more severe illnesses that require medical treatment or hospitalization.
For more information about Salmonella, see the Salmonella Questions and Answers page.
Read the full report here.
As published by Healthyexaminer.com.