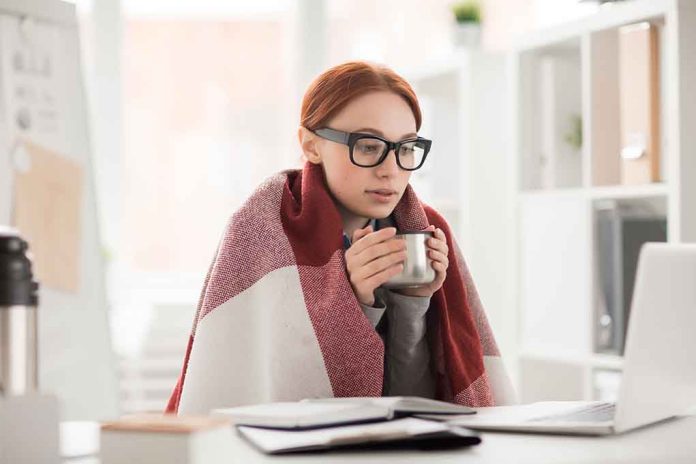 Name of Product: Personal Electric Heaters
Hazard: The toggle power switch can spark when the switch is used, posing a fire hazard.
Remedy: Refund
Recall Date: February 09, 2022
Units: About 3,000
Description:
This recall involves the Home Easy Geek Heat DH-QN06 personal heaters. The Geek Heat logo is printed on the top of the heater near the vent and the model number is printed on the underside of the heater. The heater measures 20 inches in length, 13 inches in width and is sold in white.
Remedy:
Consumers should immediately stop using the recalled heaters and contact Home Easy for a full refund. Consumers should destroy the recalled heaters by unplugging the heater prior to cutting the electrical cord making the product inoperable and then prominently mark on the product "defective" before disposal, following local disposal guidelines. Consumers should take a photo of the cut electrical cord for submission to Home Easy at [email protected]. Home Easy is contacting all known purchasers directly.
Incidents/Injuries:
Home Easy has received three reports of the toggle power switch causing a fire. No injuries or property damage have been reported.
Sold At:
Army & Air Force Exchange Service stores nationwide and the New Jersey chain of Value Zone stores and online at amazon.com, walmart.com. target.com and wayfair.com from October 2020 through January of 2021 for about $23.
Manufactured In:
China
Importer(s):
Home Easy Ltd., of Fairfield, New Jersey
Recall number:
22-077
Read the full report here.
As published Healthyexaminer.com.