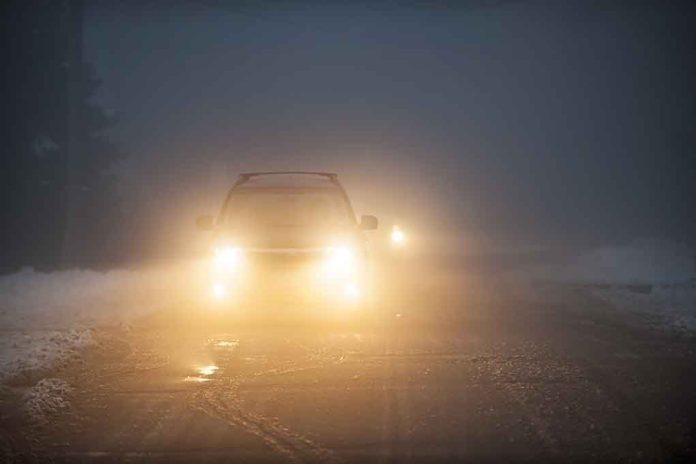 Name of Product: Heavy Duty Headlight Sealant
Hazard: The recalled headlight sealant contains low-viscosity hydrocarbons which must be in child resistant packaging as required by the Poison Prevention Packaging Act (PPPA). The packaging for the products does not meet federal child resistant packaging requirements, posing a risk of poisoning if the contents are swallowed by young children.
Recall Date: January 19, 2023
Description:
This recall involves the Meguiar's Heavy Duty Headlight Sealant, which is included in the Meguiar's Heavy Duty Headlight Restoration Kit, product number G2980. The headlight sealant comes in a 2.5-ounce amber glass bottle and has "Headlight Sealant" in black lettering on a yellow background and "Heavy Duty" and "Meguiar's" printed on the label. Only headlight sealant packaged in an amber glass bottle are part of the recall.
Remedy:
Consumers should immediately stop using the recalled product and store it in a safe location out of sight and reach of children. Contact Meguiar's for information on how to dispose of the recalled product and how to obtain a free replacement.
Consumer Contact:
Meguiar's at 800-347-5700 from 7 a.m. to 4 p.m. PT Monday through Friday or online at www.meguiars.com/recalls/G2402 or www.meguiars.com and click on "RECALL: G2404 Headlight Sealant" at the top of the page for more information.
Sold At:
Advance Auto Parts, AutoZone, O'Reilly Auto Parts and Walmart stores nationwide and online at Amazon.com and other websites from January 2022 through August 2022 for about $30.
Manufacturer(s):
Meguiar's Inc., of Irvine, Calif.
Individual Commissioners may have statements related to this topic.  Please visit www.cpsc.gov/commissioners to search for statements related to this or other topics.
Manufactured In:
United States
See the full recall
here
.