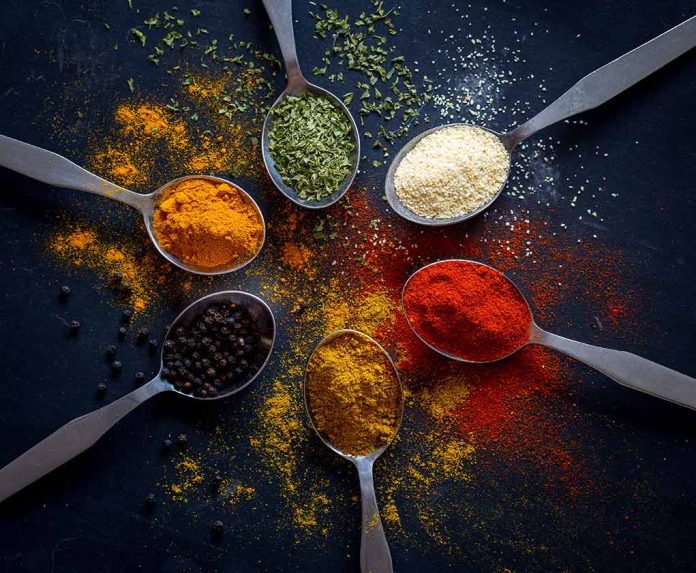 WARREN, Mich. – Lipari Foods has issued a voluntary recall of a specific lot of Lipari Branded Ground Cumin Tubs manufactured by International Food due to potential presence of Salmonella contamination. Salmonella is an organism, which can cause serious and sometimes fatal infections in young children, frail or elderly people, and others with weakened immune systems. Healthy persons infected with Salmonella often experience fever, diarrhea (which may be bloody), nausea, vomiting and abdominal pain. In rare circumstances, infection with can result in the organism getting into the bloodstream and producing more severe illnesses such as arterial infections (i.e., infected aneurysms), endocarditis and arthritis.
The products were distributed to retail stores throughout Alabama, Arkansas, Florida, Georgia, Illinois, Indiana, Kentucky, Michigan, Missouri, North Carolina, Ohio, Oklahoma, Pennsylvania, Texas, Virginia, and Wisconsin.
Products were distributed as generic product with "Distributed by Lipari Foods" listed on the label.
The affected products can be identified by:
| Brand | Product | Size | Lot Code | Best By Date | UPC |
| --- | --- | --- | --- | --- | --- |
| LIPARI | GROUND CUMIN | 6 OZ. TUB | 220914601 | 09/2024 | 094776212620 |
There are no reported illnesses in connection with this product to date.
This was brought to our attention by The United States Food and Drug Administration (FDA) and The Michigan Department of Agriculture and Rural Development (MDARD), after they were alerted that a sample of the Ground Cumin collected by the Florida Department of Agriculture and Consumer Services tested positive for Salmonella. The Lipari Branded Ground Cumin Tubs manufactured by International Food are being recalled as they are potentially adulterate with Salmonella. We are working closely with the FDA to ensure that all affected product has been pulled from commerce.
Consumers who have purchased this recalled product should not consume it. They should return it to the point of purchase. Consumers with questions should call Customer Service at 800-729-3354, 8:15 am – 4:30 pm, EST, Monday through Friday.
See the full recall here.