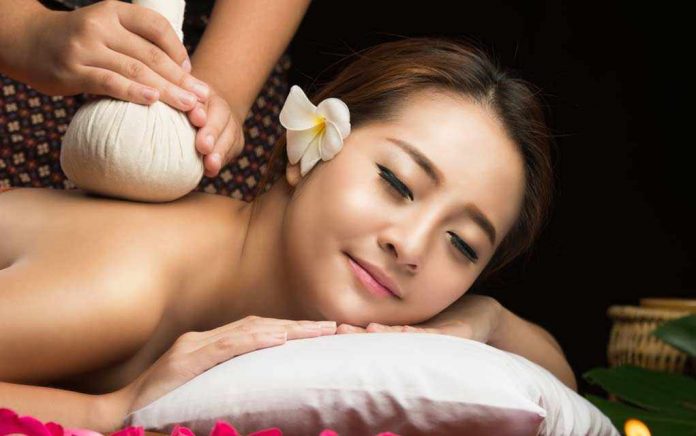 Summary
Company Announcement Date:

December 01, 2020

FDA Publish Date:

December 01, 2020

Product Type:

Drugs

Reason for Announcement:

Product may be contaminated with Cronobacter sakazakii.

Company Name:

WishGarden Herbs

Brand Name:

WishGarden Herbal Remedies

Product Description:
---
Company Announcement
WishGarden Herbs, Inc. is voluntarily recalling one lot of Happy Ducts Compress to the consumer level. After becoming aware of a possible supply chain contamination, a retained product was found to contain the Cronobacter sakazakii bacteria. WishGarden has initiated this recall due to the possible bacterial contamination of Happy Ducts Compress products of lot 53664.
WishGarden Herbs has reported that no medical illnesses or harmful effects have resulted from the recalled products thus far. To date 36 of 46 units in distribution have been accounted for.
Happy Ducts Compress, when contaminated with Cronobacter sakazakii and applied to breast tissue of nursing women, may result in serious and sometimes life-threatening infections of nursing infants. Infants can be exposed while nursing through residual bacteria on their mother's skin. Additionally, topical application of Happy Ducts Compress contaminated with Cronobacter sakazakii may cause soft tissue infections in nursing women when applied to broken skin such as cracked nipples.
Catherine Hunziker, WishGarden President, stated "As a leading herbal product company for more than 40 years, we take the safety of our products seriously and we feel it is important to recall this product out of an abundance of caution. Consumer safety is our highest priority."
Happy Ducts Compress is used by nursing women as an external compress applied to breast tissue. It is packaged in 3 oz containers and labelled with UPC 6-56490-20223-5. The affected Happy Ducts Compress affected lot is 53664, Exp 08/2022. The lot and expiration date can be found above the label barcode. This product was distributed through select practitioners and online retailers.
WishGarden Herbs is notifying its distributors and customers by phone and email. Consumers who have purchased this product through their practitioner or retail site should not open the package or should discontinue use immediately. Instead, they should dispose of the product or mail it directly to WishGarden Herbs corporate headquarters at 321 South Taylor Ave. Suite 100 Louisville, CO 80027 for a full refund.
Read the full report 
here.