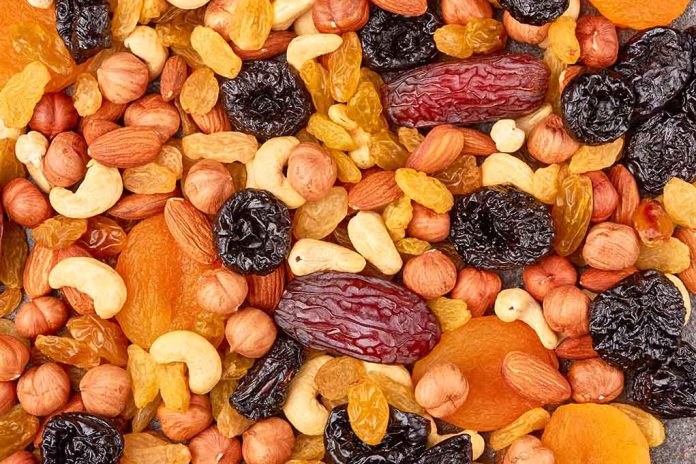 Company Announcement
IDENTIFYING FEATURES
Barcode: 810019600821
Item code: 1516905 Dates available for sale: April 2021 – February 2022.
Sold at Costco Wholesale in four states: Alaska, California, Oregon and Washington.
WHAT ARE THE DEFECTS?
Alli & Rose LLC has announced a recall due to the potential presence of lead.
WHAT SHOULD CONSUMERS DO?
If you still have any of this product, please stop using the item and return it to your local Costco for a full refund. No other Alli & Rose products are included in this recall.
For more information, please contact us via email at customerservice@)alli-rose.com or phone +1828446 8420 Monday through Friday 8:00am – 5:00pm Pacific Time. We are sorry for any inconvenience this recall may have caused.
Read the full report here.
As published on Healthyexaminer.com.