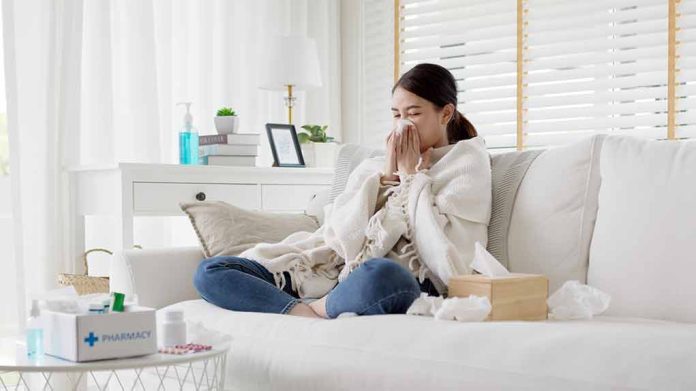 Name of Product:
PhysiciansCare Allergy, Allergy Plus and Cold and Cough
Hazard:
The recalled products contain diphenhydramine hydrochloride and acetaminophen which must be in child resistant packaging as required by the Poison Prevention Packaging Act (PPPA). The packaging of the products is not child resistant, posing a risk of poisoning if the contents are swallowed by young children.
Description:
This recall involves PhysiciansCare brand Allergy caplets with item number 90036, Allergy Plus tablets with item number 90091, and Cold and Cough tablets with item numbers 90092 and 90033. They are packaged in boxes of 50, 100 and 250 tablets/caplets. The item numbers are printed on the top right corner of the box.
Remedy:
Consumers should immediately store the recalled products in a safe location out of reach of children and contact Acme United for information on how to dispose of the products and receive a refund of Acme United's average selling price of between $5 and $19.
Sold At:
Online at Amazon.com from January 2021 through August 2022 for between $5 and $19. This is Acme United's average selling price. It is not known at what price third parties sold the recalled products on Amazon.
Manufacturer(s):
Acme United, of Rocky Mount, North Carolina and Acme United, of Vancouver, Washington
See the full recall
here
.