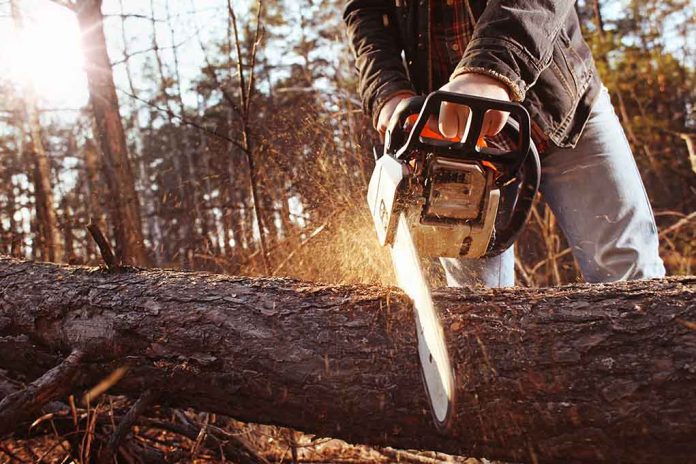 Name of Product:
DEWALT DWCS600, 18-inch corded chain saws
Hazard:
The chain saw can remain running when the switch is on the off position or turn on when plugged in, posing an injury hazard to the user.
Recall Date:
January 26, 2022
Recall Details
Description:
This recall involves the DeWALT DWCS600, Type 1 18-inch 15-amp corded chain saws. The chain saws are yellow with a black handle and motor cover.  Only chain saws with date codes 2021 23-H5 to 2021 40-H5 are affected by this recall.  The date code is stamped on the bottom of the chain saw, behind the chain/bar.  DeWALT and 18-in. are written on the blade.
Remedy:
Consumers should immediately stop using the recalled chain saws and contact DEWALT to receive a pre-paid shipping label to return the product directly to DEWALT in order to receive a free replacement chain saw.
Hardware and tool supply stores nationwide from June 2021 through November 2021 for between $130 and $150.
Importer(s):
DeWALT Industrial Tool Company, of Towson, Maryland