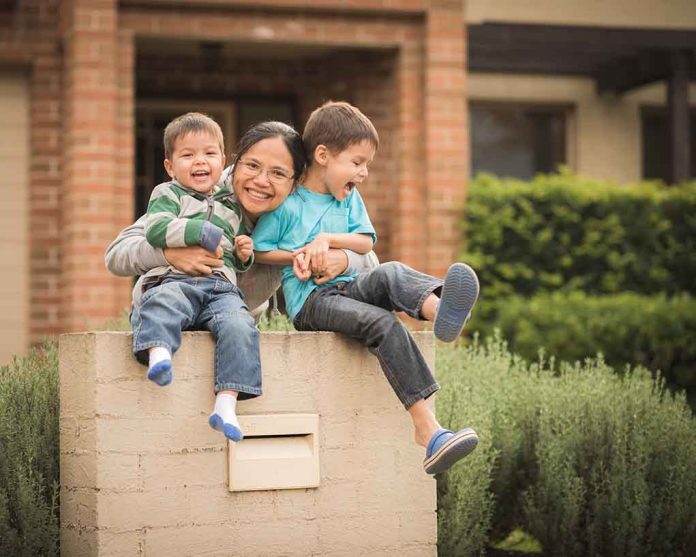 (HealthyExaminer.com) – Section 8 housing is a U.S. Department of Housing and Urban Development (HUD) program that helps provide low-income families, elderly individuals, and disabled persons with safe and sanitary affordable housing. A housing choice voucher application must be completed to determine eligibility for the program. Qualified applicants will be placed on a waiting list for available residences in their local area.
Section 8 Eligibility Requirements
Section 8 housing has eligibility requirements related to income and family size. The local Public Housing Agency (PHA) takes into consideration family size and calculates median income for both individuals and families applying for the program. Applicants are required to provide their gross income and family size in the application process. Eligibility for a Section 8 housing voucher requires that the applicant's income not exceed 50% of the median income for the county where they're applying. Median household incomes will vary by county and family size, and you can check with your local PHA for specific income requirements in your county.
Only United States citizens and non-citizens with eligible immigration status are eligible to apply for Section 8 housing. Many applicants may already be on other government public assistance programs. Applicants are typically low-income families, elderly people, and individuals with disabilities.
This program is in high demand, and waiting lists can be lengthy. However, preferences may be given to homeless and displaced individuals or people who are paying more than half of their income in rent each month.
How Housing Vouchers Work
HUD housing choice voucher programs operate as an agreement between the government, the applicant, and the landlord of the approved housing property. Recipients of housing choice vouchers are able to search for qualified residences, which can include single-family homes, apartments, townhomes, or units in government-subsidized housing projects. Qualified applicants will be able to review listings for available properties in their area.
Applicants who find eligible and appropriate housing for their families will then need to speak with the property owner about using their voucher. If the landlord agrees to accept the housing voucher, the applicant will then reach out to the PHA to finalize arrangements to determine how much of the housing voucher will cover rental fees and how much the applicant will be responsible for paying. While Section 8 housing vouchers may cover a percentage of the monthly rent, the applicant will be responsible for paying any difference in the cost. This housing program is designed to help accommodate lower-income families in areas where the cost of living and rental properties are high.
Inspection Standards for Section 8
This housing program doesn't just provide affordable housing opportunities to lower-income individuals and families. It also makes sure that eligible housing is safe. HUD housing must adhere to PHA health and safety standards and pass an inspection. Qualified housing must meet minimum safety standards, which include concerns related to mold, structural risks, and even lead-based paint for older residences.
The local PHA inspects homes to qualify for the housing voucher program. The most common problems found during these inspections include broken appliances, uncovered electrical outlets, damaged doors and locks, leaking pipes and faucets, damaged walls, and a lack of emergency exits in the building. Applicants who want their homes to qualify for the housing voucher program should look to remedy these issues prior to inspection.
Applying for Section 8 Housing
Local PHA offices are responsible for processing housing voucher applications. You can visit the HUD website to find our local public housing agency office. Once you've correctly identified your PHA, you can review the specific eligibility requirements for your county including income requirements based on family size and median local income. If you think that you qualify for the housing voucher program, you can apply directly at your local PHA office.
The primary benefit of the housing choice voucher program is that it allows families and individuals in need to obtain safe, affordable housing. The government pays the landlord directly for a portion of the monthly rent, making the property more affordable for a low-income applicant to pay the difference. This housing program allows individuals the freedom to search out rental properties that meet their needs in the area where they want to live. Because this program is federally funded, a system is in place to make sure that these rental properties pass health and safety inspections. This program makes sure that affordable housing is also safe and healthy housing that's suitable for families.
Copyright 2023, HealthyExaminer.com